What is Telehealth?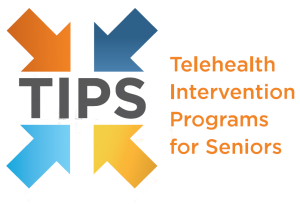 Telehealth is a growing field referring to any health services of information delivery via technology.
Through regular remote monitoring, patients can: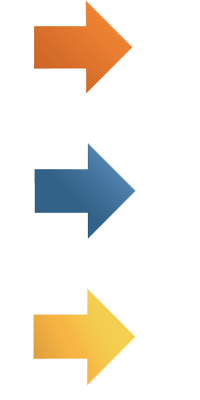 Reduce medical expenses for themselves and caregivers
Self-manage chronic conditions
Avoid unplanned and emergency medical visits
How Does TIPS work?

TIPS participants have their vital signs – blood pressure, pulse, blood oxygen levels and weight – checked twice a week by a trained technician.
The data is transmitted to a nurse who reviews it and remotely sends messages back to be reviewed at the next session. If there is cause for immediate concern, the nurse may contact the patient, caregiver, primary care physician or on-site administrator directly*
Participants leave each session a "TIPS Sheet" that includes their vital signs, an explanation of what the results mean, and any relevant recommendations or referrals. This information can help seniors self-manage their own health and be proactive if they see any negative changes.
*Telehealth solutions are not intended for emergency use or real-time monitoring of patient vital signs.
More Than Just Health
TIPS is not only high-tech, but also high-touch. After having their vital signs checked, participants also receive a comprehensive needs assessment to see if they could benefit from any social services in the county, such as nutrition, transportation, housing, care-giving and other support services. TIPS sessions are held in a convenient setting where seniors regularly gather. Trained college students facilitate the program, offering a social, intergenerational component to senior health and wellness.
Who Should Use TIPS
All Westchester County residents aged 60+ who have access to a community setting are eligible and encouraged to participate in TIPS.  Below is a video of those who have been in the program and a bit of how it works.