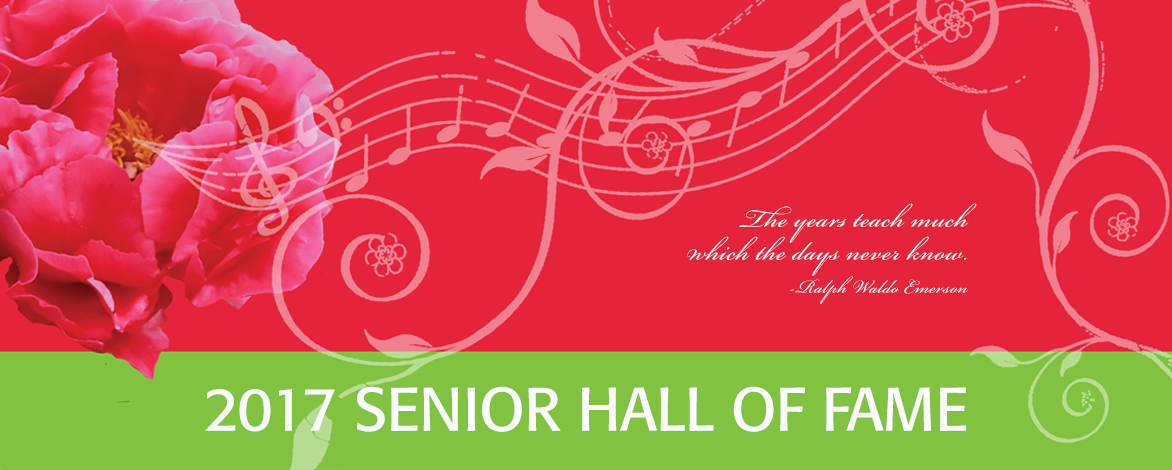 Since 1983 the Senior Hall of Fame has proudly celebrated outstanding older adults in Westchester for their achievements and contributions to their communities and beyond. Over 1,100 seniors have been inducted into this prestigious group at the awards luncheon that hosts over 500 people annually.
You can be a part of this legacy by becoming a sponsor, taking out a print journal ad, and joining us for this special event.
2017 SENIOR HALL OF FAME

Due to the overwhelming support of this year's 2017 Senior Hall of Fame we are at capacity and can no longer accept Sponsorships, Reservations and/or Journal Ads.
Thank you for your support.




Hall of Fame Donations